Short Term Rental Location – Hale in Altrincham, Cheshire and Manchester
Great location for easy access to:
Media City & Salford Quays
The very best area of Manchester and Cheshire:
Hale and Altrincham are popular and thriving because of the high quality of the environment and the good transport links. Clients staying in our accommodation enjoy excellent facilities in this very attractive and very convenient South Manchester & Cheshire location.
Such a good and convenient location:
Transport – train, tram and bus and convenient for the motorway and Manchester International Airport. Less than 30 minutes drive to central Manchester. 1hour 50 minutes to London by train from Wilmslow.
A wide choice of restaurants & shops, leisure, sports, outdoor and cultural activities. Within walking distance of restaurants and cinema /movie theatres. Good schools within the area. Town & countryside combine to create a very attractive environment.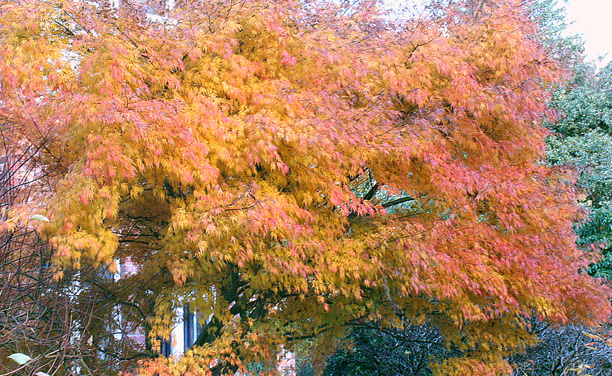 A few minutes to M56 motorway, linking to M60 & M6.
Manchester Airport 10 to 15 minutes drive.
Manchester city centre under 30 minutes by car, train or tram.
Knutsford 15 minutes drive.
Knutsford 10 minutes train ride from Hale.
Stockport 20 minutes by train from Wilmslow, 20 minutes from Hale.
Wilmslow 10 minutes drive.
London 1 hour 50 minutes by train from Wilmslow.
Crewe 16 minutes by train from Wilmslow.
Close to beautiful Cheshire & Derbyshire countryside.
"Hale Short Rental is a well appointed deceptively spacious property. It is very convenient for Altrincham, Hale, Manchester and the airport. It is quiet with off road parking. We stayed there for nearly 6 months and it was hassle free with excellent housekeeping services."